FREE SHIPPING & 365WARRANTY ON ALL UAE ORDERS
SMARTbaity CONCIERGE: +971 56 362 2271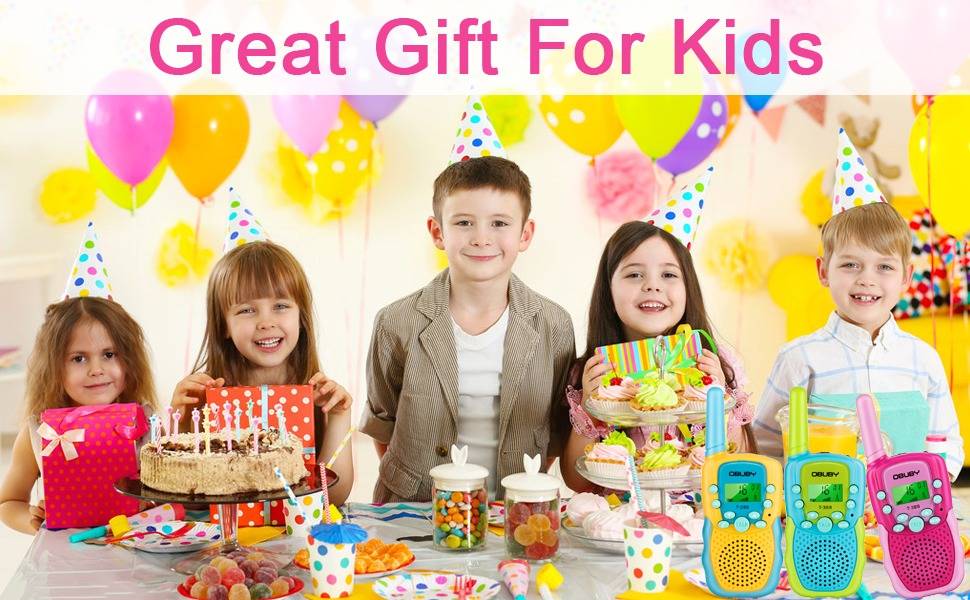 Incredible ! they look like walkie talkies for adults
These very high quality walkie talkies allow you to communicate in closed spaces like at home or in open spaces like in a walk in nature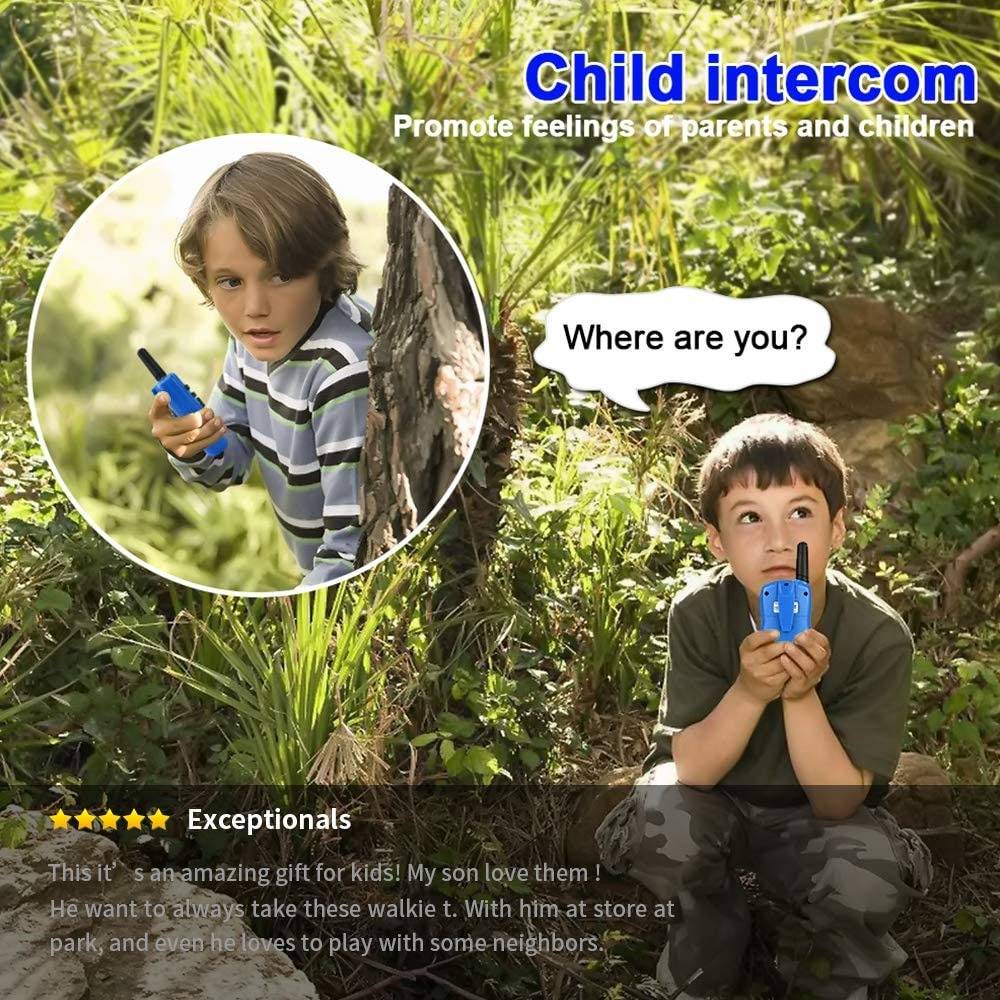 Why choose our walkie talkies?

The longer the range the better! Our kid walkie talkies toys can handle large areas of terrain- Up to 4800 meters long transmitting range in open field and 800-1600 meters range in residential area.

2. Our walkie-talkies can connect to multiple people using 22 channels, backed up by 99 CTCSS sub-codes so you can minimize the likelihood that other people can communicate with your children using the same frequency.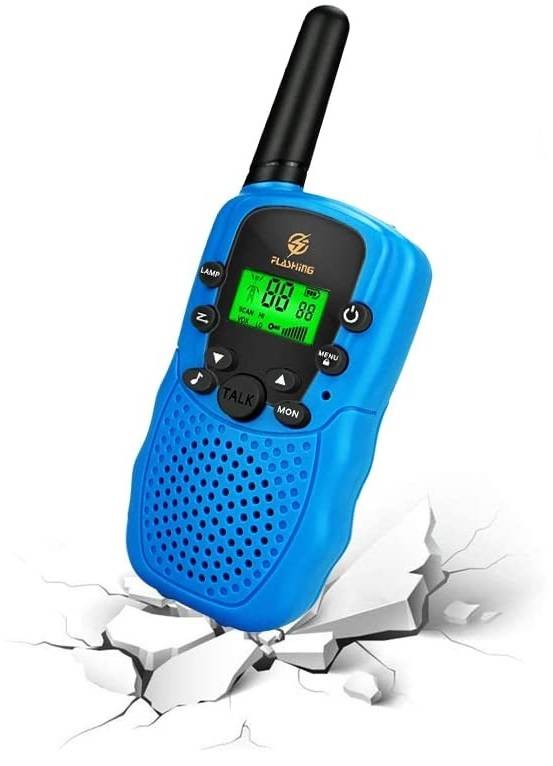 Durability is essential for any kids' toys and the more it can handle the occasional bump or fall means it'll last. Our kids walkie talkie can handle the pressure of 1.2m drop resistant.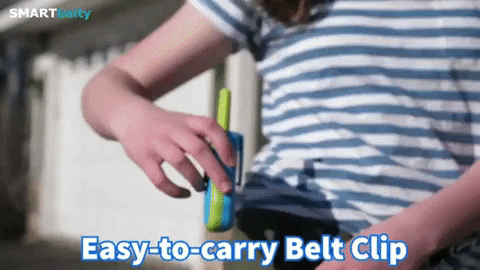 With belt clips, no need to worry that kids will lose these electronic toys , especially if they are likely to be climbing, playing in the playground or doing other outdoors activities.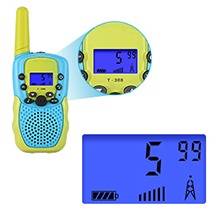 The screen displays the channels, CTCSS, the scan function, Voice Activation(VOX), volume, button lock and the battery status.
Kids walkie talkie toy is also a flashlight for kids. It's most helpful for night adventure, emergent situations or dark working atmosphere.



Not only will you communicate with your children in the house or outside but also you will bring them a great happiness, you will certainly be very happy to see them happy to have something new and original.
Take advantage of our exclusive offers
الدفع عند الإستلام
Cash after delivery
التوصيل بالمجان
Free shipping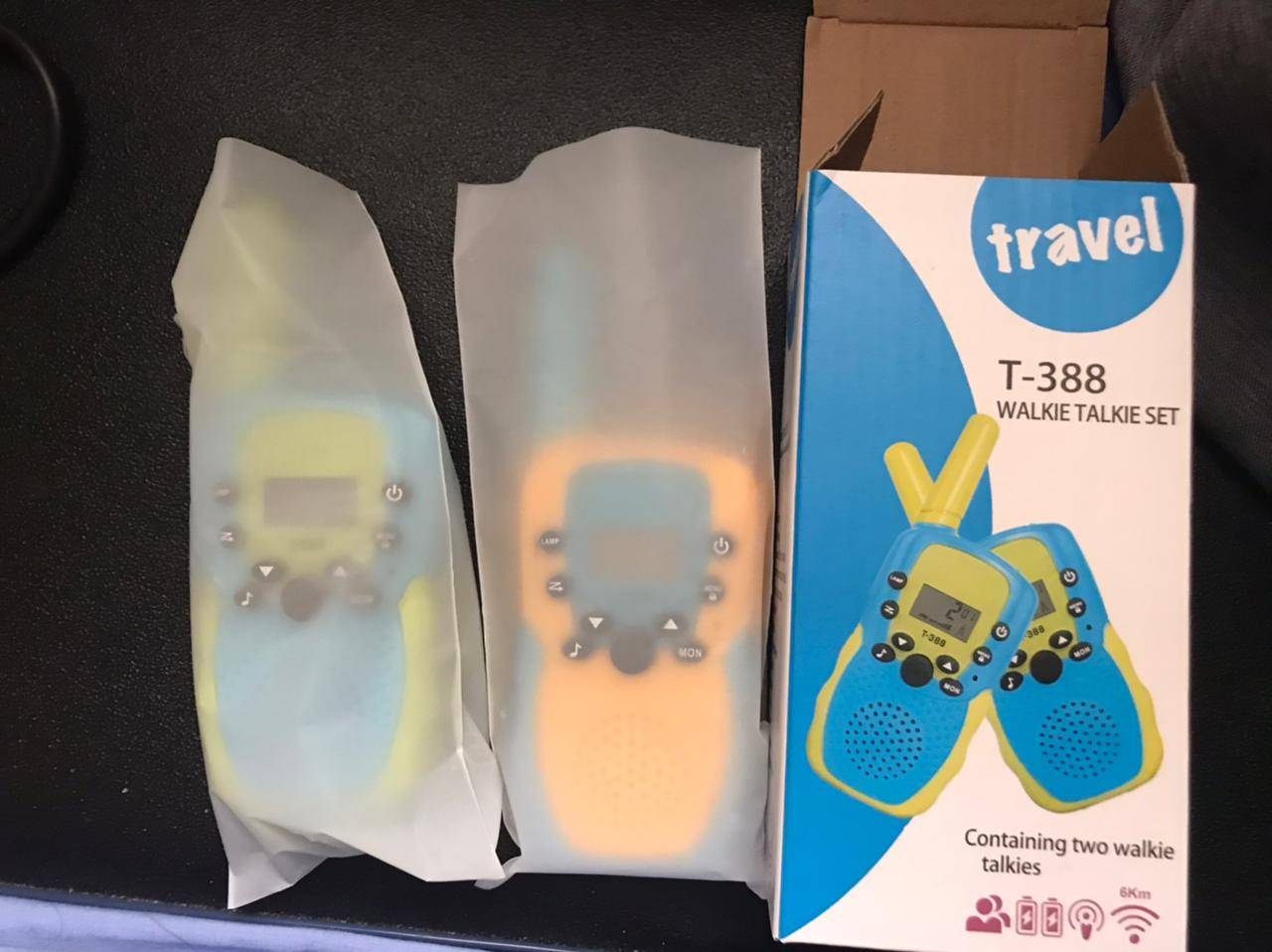 I received the walkie talkie of very good quality working very well and very friendly seller who is there to answer. thank you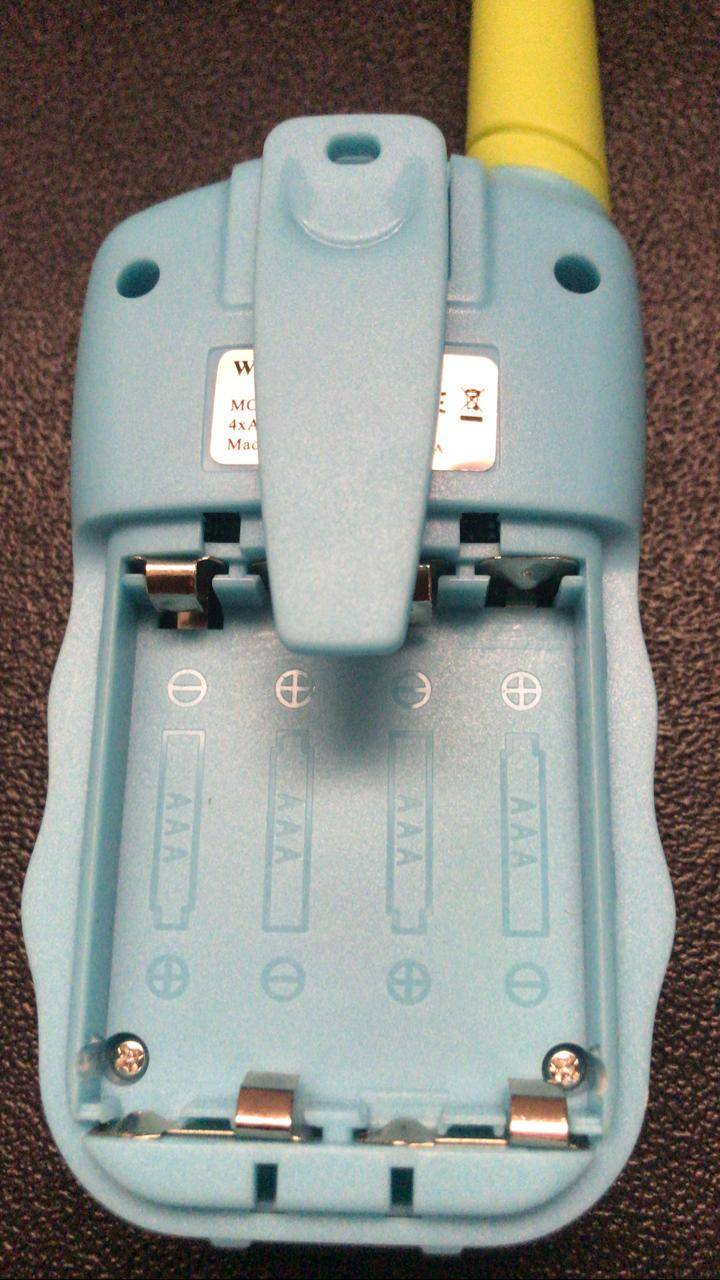 I do not give 5 star just because you did not notice that the batteries are not included otherwise very good product thank you
Very happy , uses 4 AAA batteries not included but listens super clean