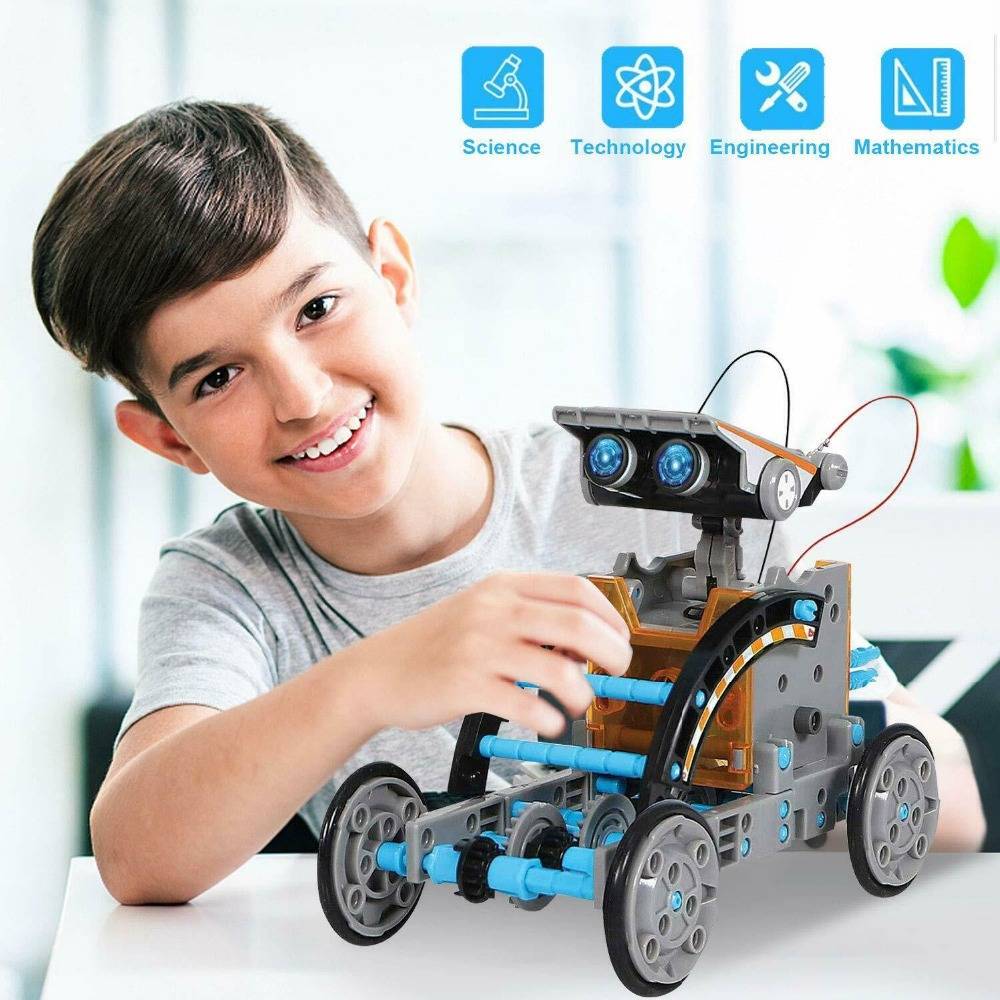 12-IN-1 WITH 190 EASY-BUILD PIECES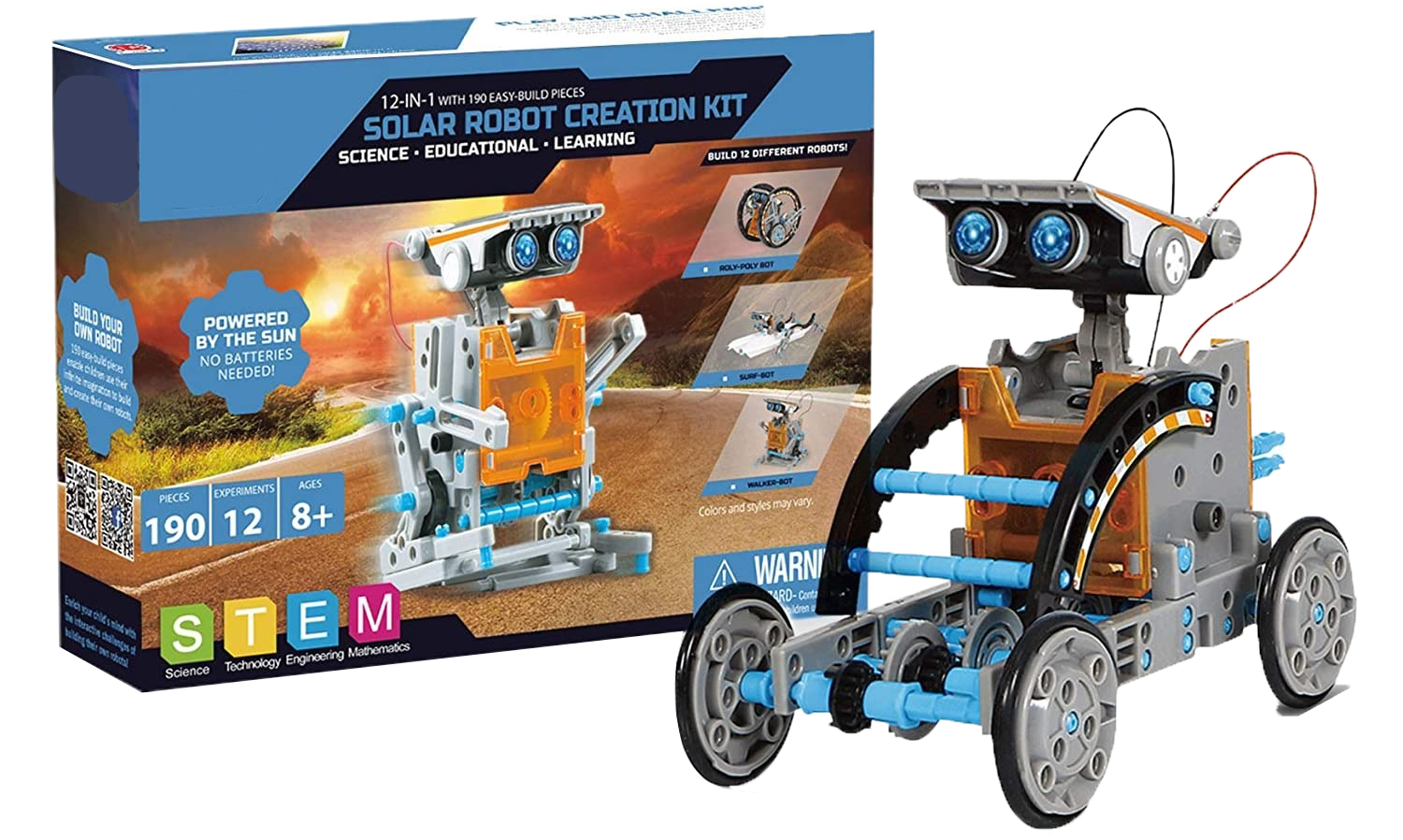 Convert your space into a factory and create with your children your own robots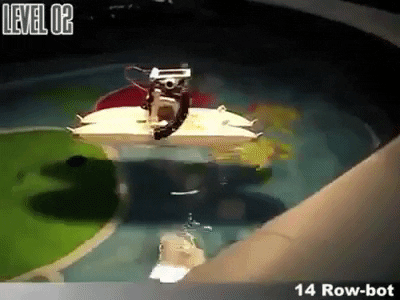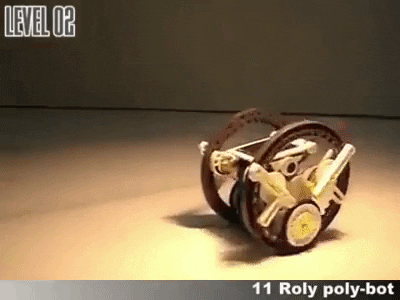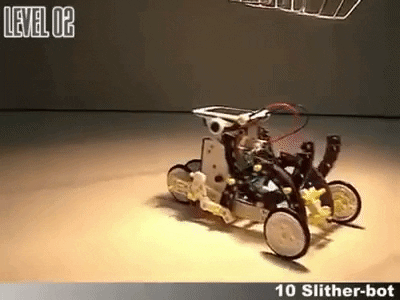 * Step by step easy to follow instructions to complete each build included in instruction manual.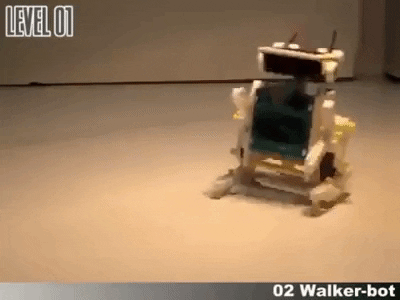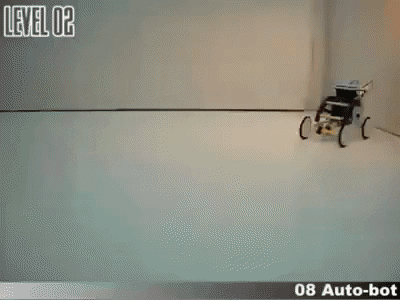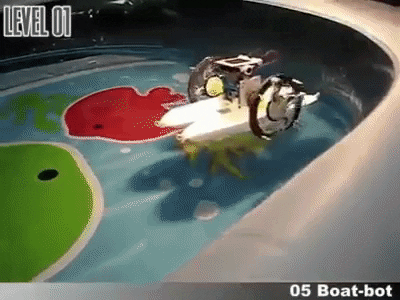 * Great robot toys encourage your child to learn through play.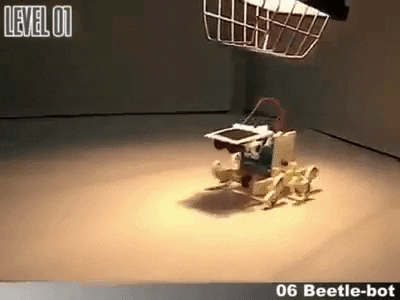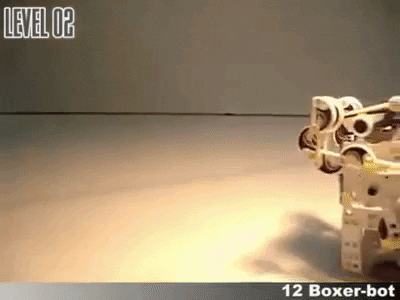 * Illustrated instructions can ensure that anyone can complete the assembly independently.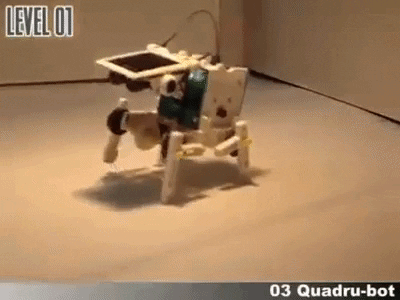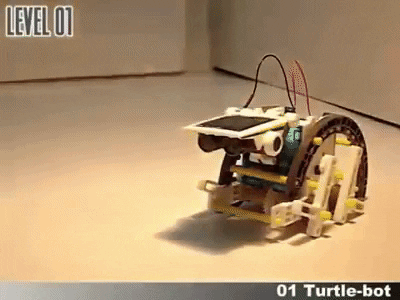 No battery required
Let kids learn about renewable energy sources through practical work and have fun doing it with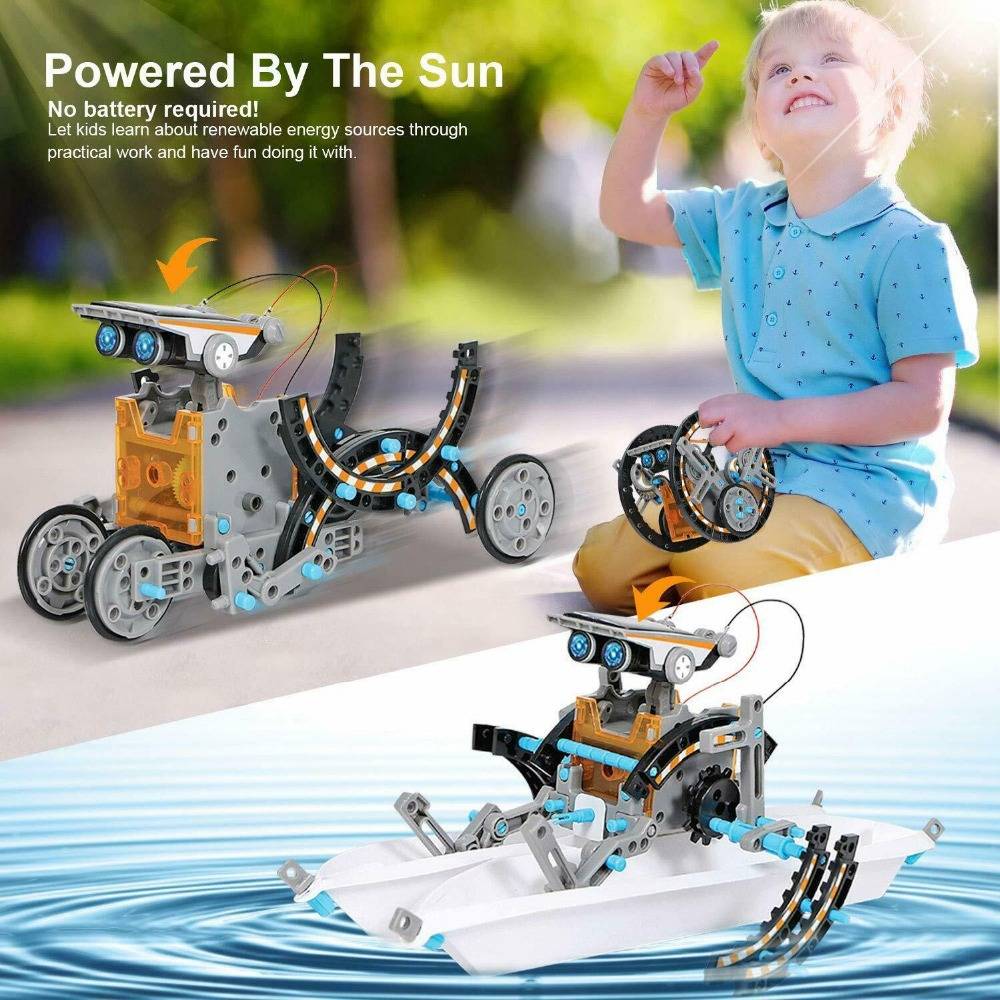 A Perfect Model Of Science And Technology Education
The Robot kits can be changed into 12 styles

Robots can walk as long as there is sunlight.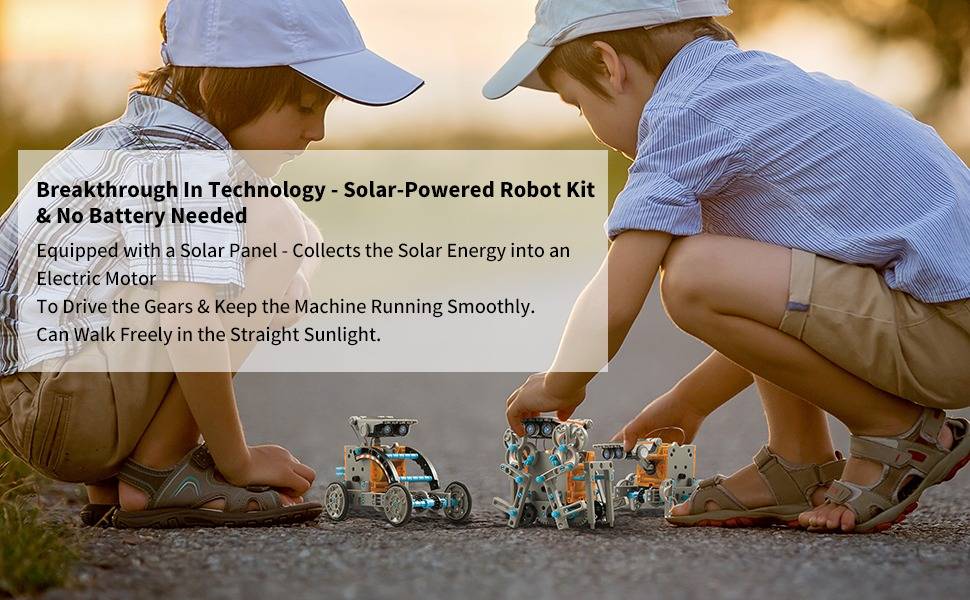 * This science toys will teach children how to engineer a robot that uses solar power, while help to develop manual dexterity, problem solving skills, improve logical thinking, self-confidence and promotes the importance of teamwork & collaboration.
Can move on land or water

Suitable For Science And Education Projects


* It is also a perfect toy to encourage learning of mechanics and engineering in young children,enhance your children's Science, Technology, Engineering, and Math skills.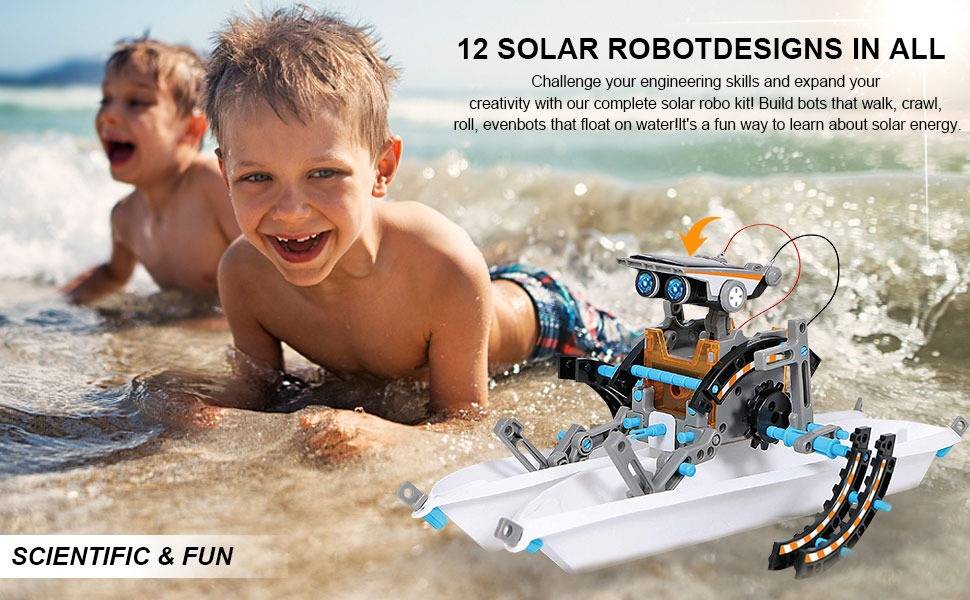 Happy family
To keep your children occupied and have a good time playing. Enjoy your parent-child time and it would be fun for the whole family.
Made For The Adventurers In Your Family
Choose your bundle & save big on your order now!