Something to be proud of.
Perfect writing effortlessly.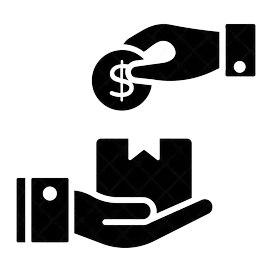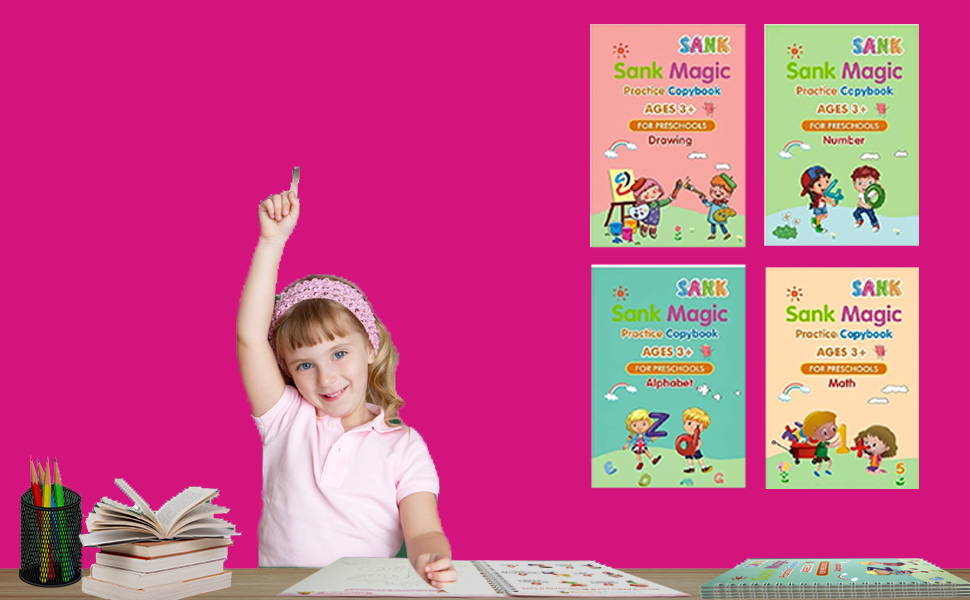 4Reusable magic copybooks
What better way for a great success !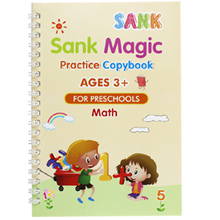 There are colorful and childlike pictures on the math practice copybook, which makes the process of learning calculation full of fun and allows your children to enjoy it.

The number pratice copybook helps your children know about numbers and pratice their number writing ability, laying a good foundation for your child's logical thinking ability.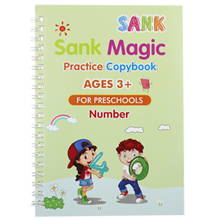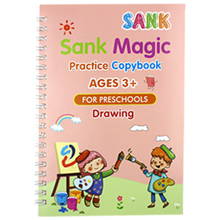 Your children want to be a painter? Try this drawing exercise book first. After the intense study time, give him/her a break with this drawing practice copybook.

The unique design of the groove in our alphabet exercise copybook is especially designed for beginners in writing. You can learn how to write properly from it.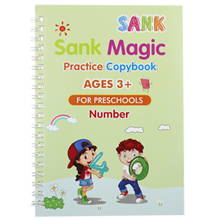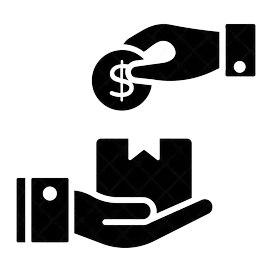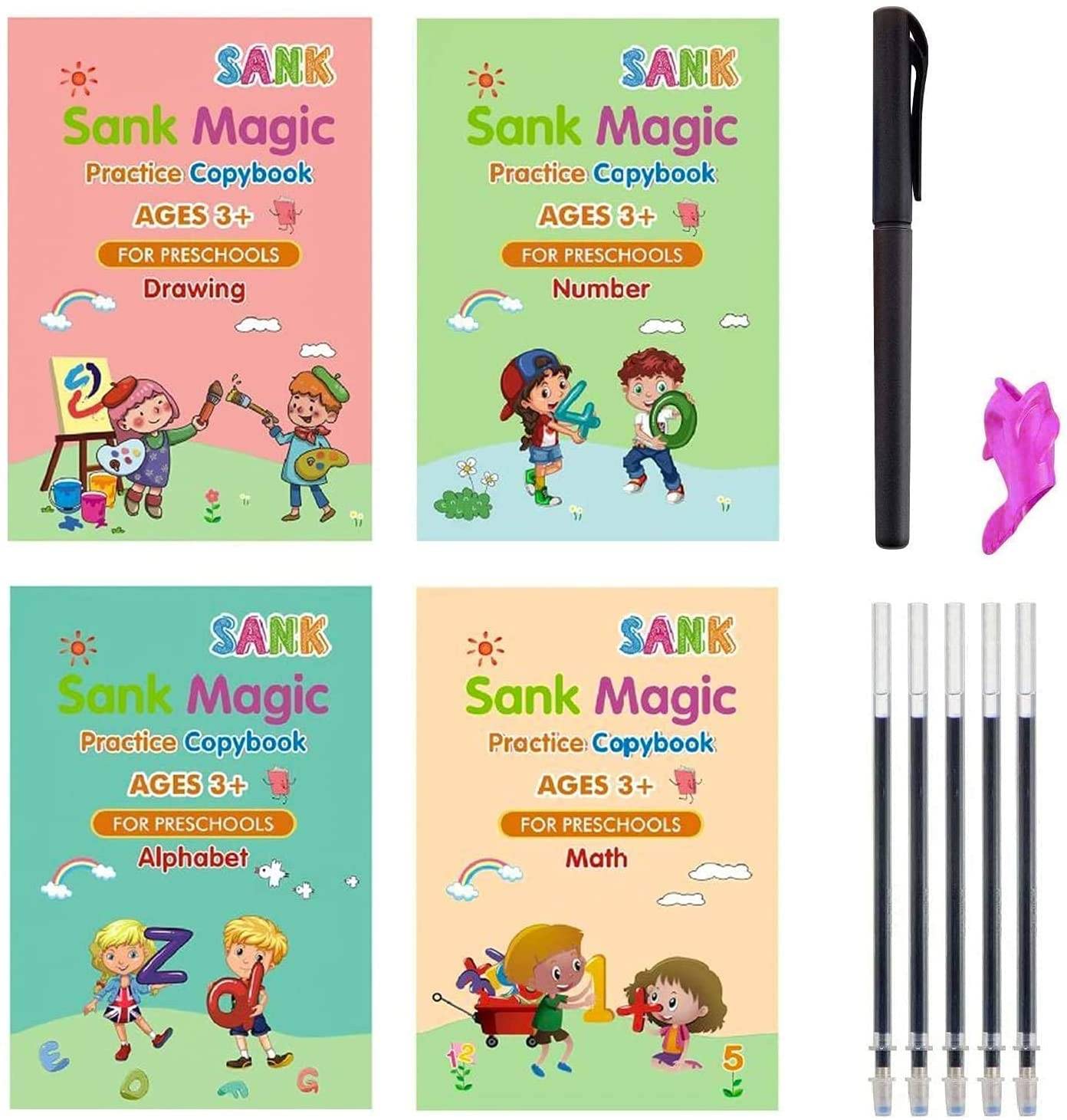 + Magic Pen + 5pcs Ink +pc to hold the pen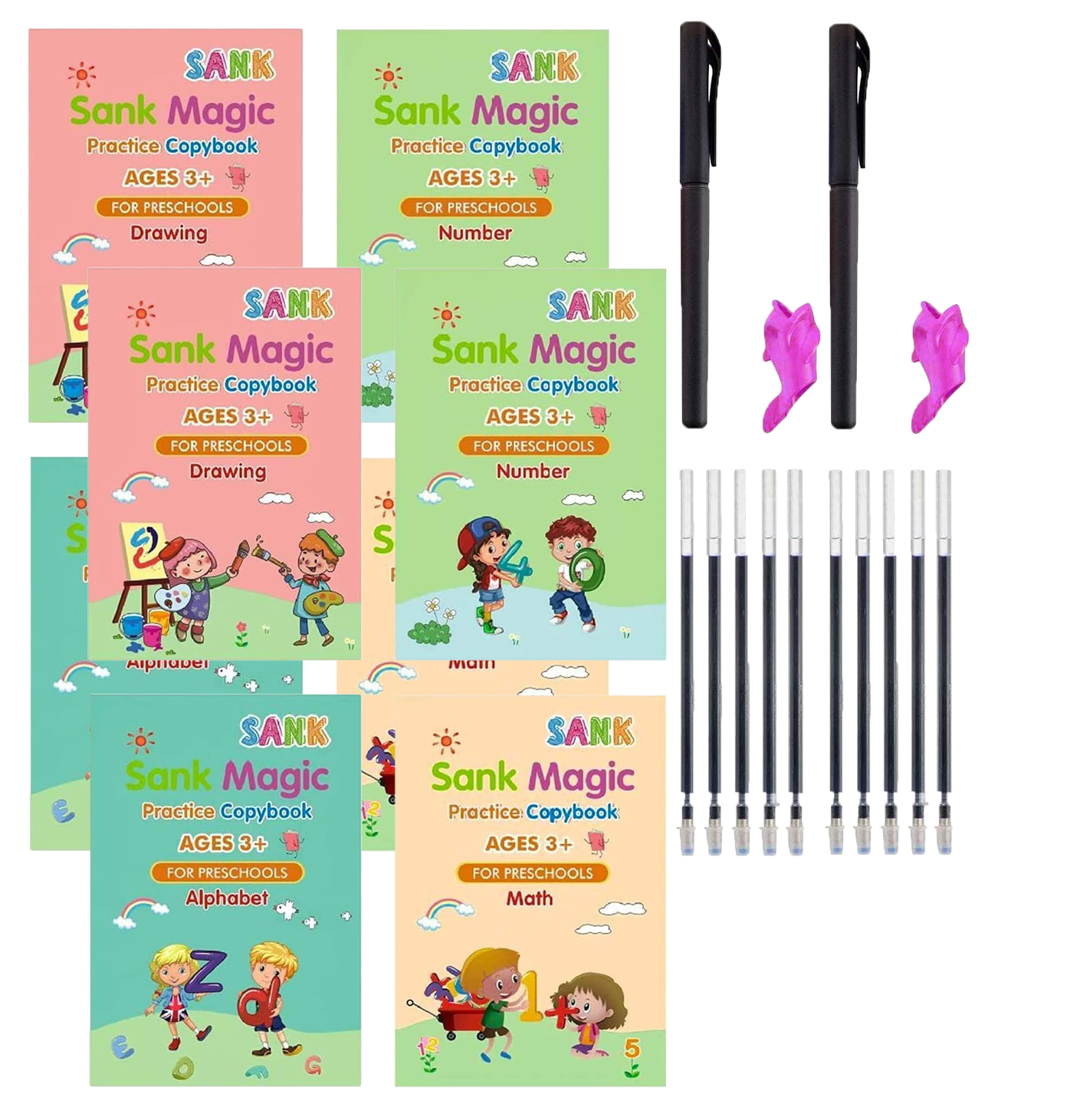 + 2Magic Pen + 10pcs Ink +2pc to hold the pen
We can't say it better than you!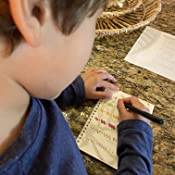 أحبه
سهل الإستخدام
أ.ى
12:21
" اشتريت هذه لحفيدتي عنها أربع سنوات. في كل مرة تعمل في هذه الكتب.و أختها دات العامً الواحدً تخربش على الصفحات . ومع ذلك ، تختفي الخربشات بسهولة. تتمتع كلتاهما بالكتب . أتمنى لو كانت هناك كتب ماجيك للأطفال الصغار."
A.e
14:42
"Great way for kids to learn the feel and flow of writing! Excellent product, pleasant in appearance, and my nephew is using it! Not just a gimmick that parents think is a good idea."
Yes
09:42