FREE SHIPPING in all UAE!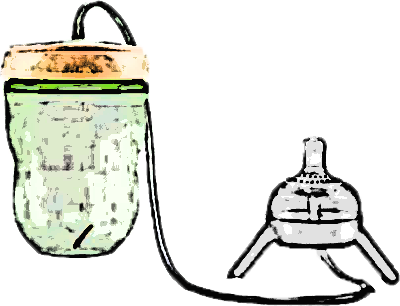 Perfect Anti-Colic System 9 hands-free Bottle Baby
Great feeding system for traveling or feeding multiple babies




Helps prevent colic and gas build up




Helps prevent ear infections



3 Reasons that made our bottle the best choice for your baby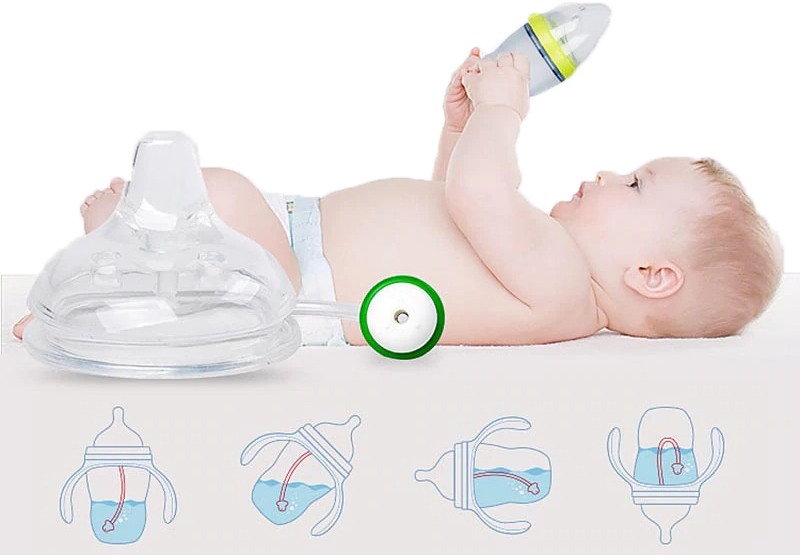 The hose has a float that does not allow the baby to suck in air which is the number 1 pain colic for your baby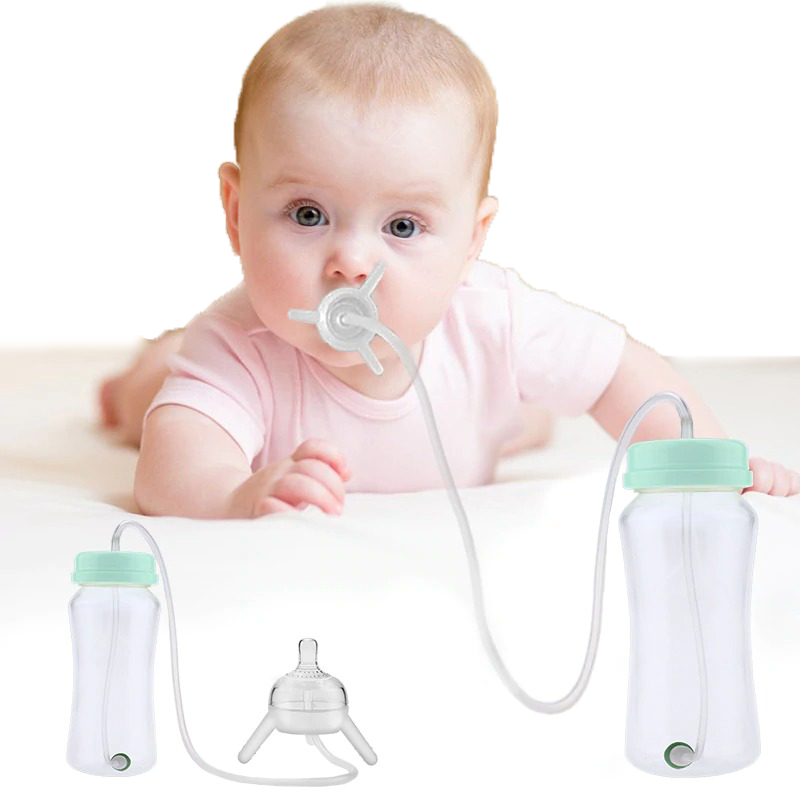 Your little cute one is certainly weak at his first age which requires the help of mom or dad but with this bottle your baby will take care of it on his own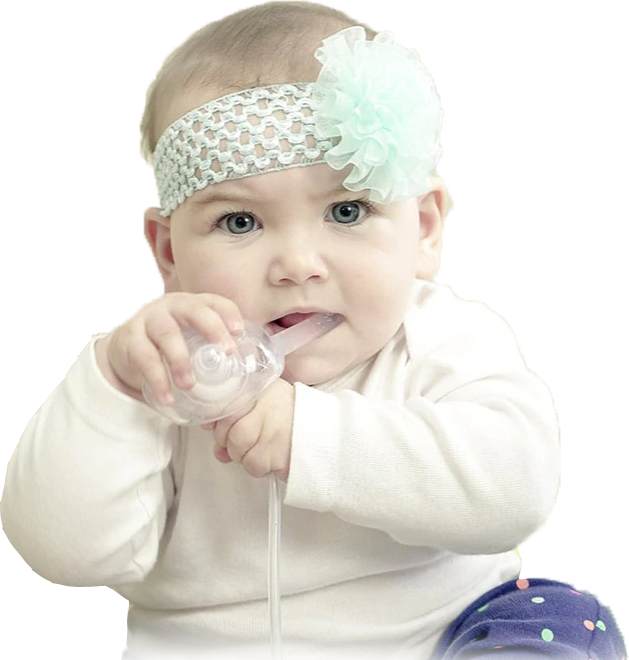 Bpa-free silicone handle for holding or biting


2,345 parents love our snacks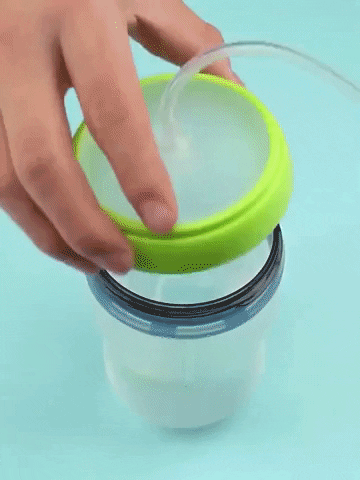 Choose your bundle & save big on your order now!
We Couldn't Have Said It Better Ourselves
"My 3 month old HATES being in the car. He'll cry and cry and when I try to give him his bottle he'll settle down until I can't tilt back the bottle any further. Then he just loses it. I purchased this because we were going on a road trip (Chicago to Milwaukee) and I wanted him to be able to eat and finish his food. We took this with us and it worked like a charm! I noticed he didn't like sucking and not getting anything right away (he's an instant gratification kind of baby). But, he managed to figure it out and it worked! Drank all his milk and fell asleep. This worked so well for us! It's fairly easy to set up. Pieces all fit,no spills or parts falling off easy. Cleaning takes a little effort but we don't use it everyday so it's not a big deal. The brush it comes with is the right size, cleans the tubes nicely. Also, not a lot of air gets in so he's not a gassy baby afterwards. Haven't had an issue with it yet! The nipple it came with was too big/long for my baby so I switched it out to one he does like and it fit just fine! I'm happy with this purchase because it really helped during our trip. I'm happy we can travel now!"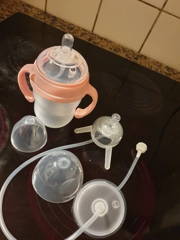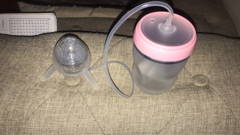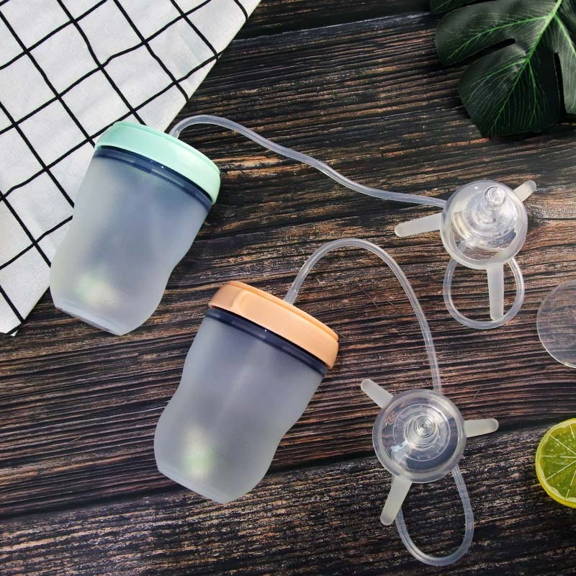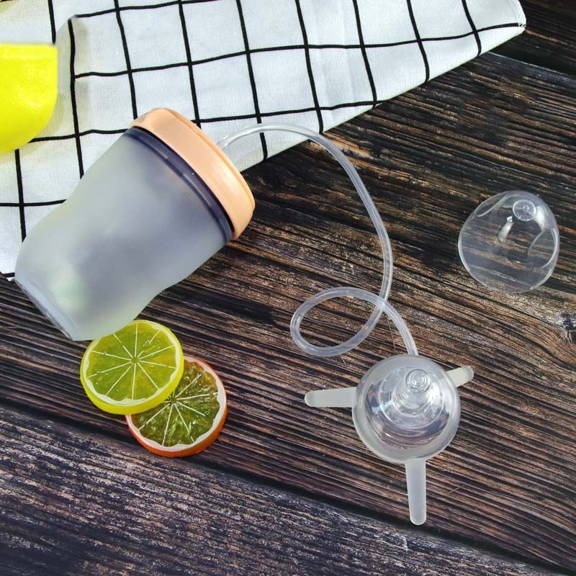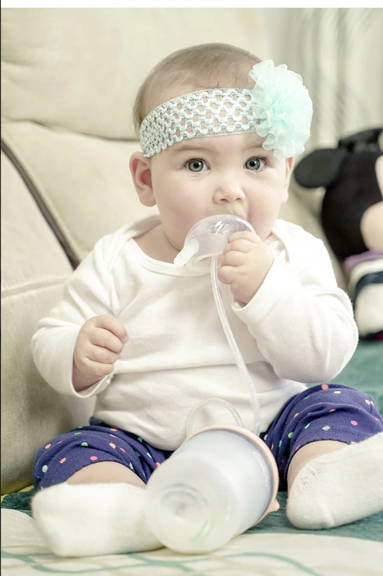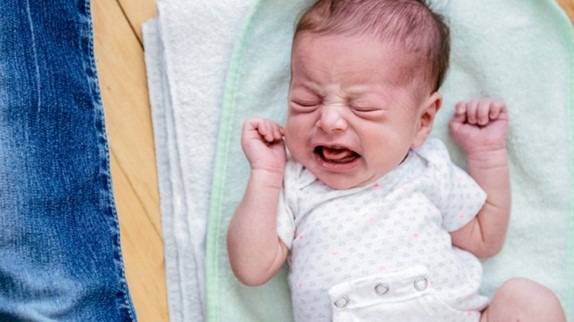 What's the difference between colic and normal crying?
There isn't a clear definition of exactly what colic is or how (and if) it differs from other types of crying.
But doctors typically agree that colic crying is louder, more intense and higher-pitched than normal crying — sometimes almost like screaming.
Colicky babies also seem inconsolable, and tend to cry more throughout the day than babies without colic. (It may very well feel like around the clock, much to tired and fraught parents' dismay, but in reality it could amount to a few hours total.)
Most often, colicky periods recur daily, though some babies take an occasional night off.
Healthy after-school snacks for hungry little tummies
Our products are without exception of quality we try to be among the best in the emirati market we have already managed to have the trust of thousands of people, a big thank you to them
Your Questions, Answered.
Still have questions? Call us at (971) 563622271 or email us at smartbaity@gmail.com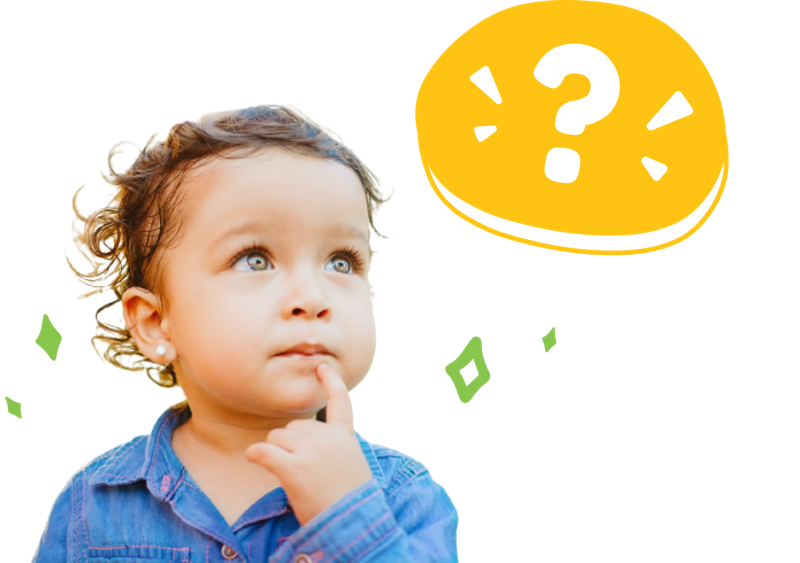 Was anyone successful using the system with formula containing cereal?
You'd just need to make a bigger hold in the nipple for the cereal, providing it's not too thick.
what is the volume of the bottle?
The bottle supports up to 250ml
Can I heat it in the microwave?
Yes this bottle is safe in the microwave
What is the delivery time?
In general you will receive your bottles between 1 and 3 days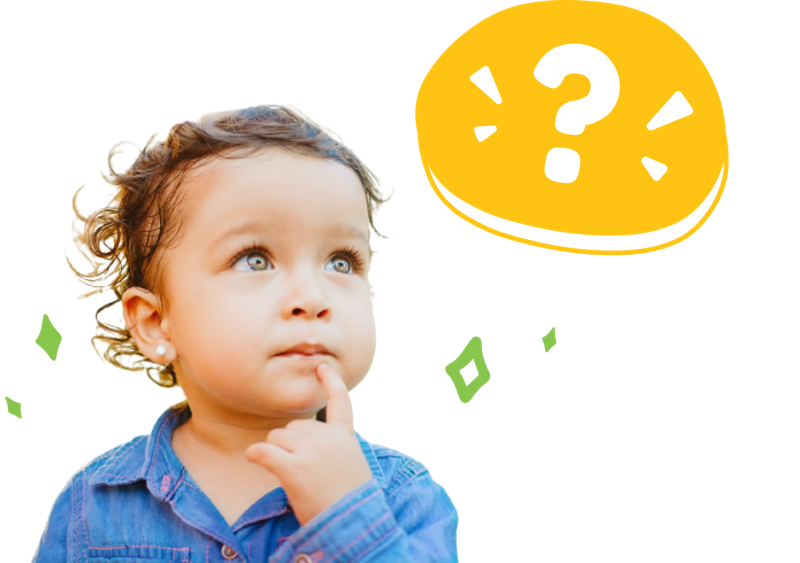 Be the first to get updates and news from Gem'Yummy!
10 foods to help support a healthy
immune system
gemyummy@gmail.com
(269) 368 - 8888

Mon-Thur. 9am-5pm PST Fri.
9am-2pmPST

Mon-Thur. 9am-5pm PST
Fri. 9am-2pmPST

Mon-Thur. 9am-5pm PST
Fri. 9am-2pmPST
Be the first to get updates and news from SMARTbaity!
smartbaity@gmail.com
(971) 563622271