FREE SHIPPING IN ALL UAE TODAY!

perfect books your kids should have at home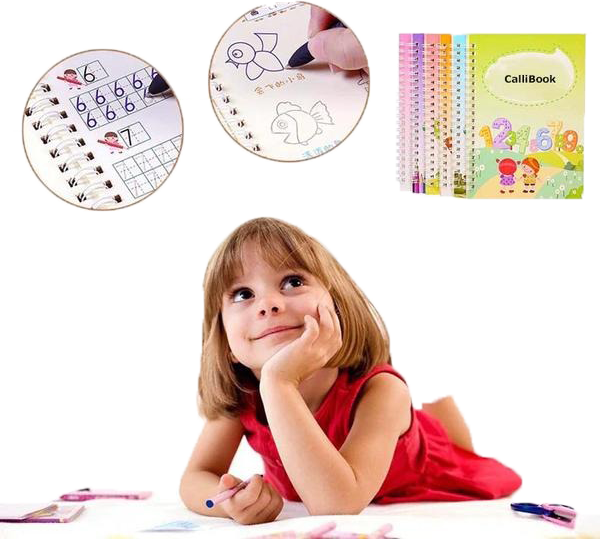 Improve their writing skills and form beautiful, easy-to-read letters and numbers
SMARTYbooks are reusable educational books (Letters, Numbers, Calculations and Drawings) that help your child to form letters perfectly by following the pre-drawn lines in order to acquire the correct gesture for each letter and number.

The paper is thick and not easy to smudge.
Handwriting automatically disappears after dry, great for repeated practice. If you want to learn calligraphy, a copybook is a must-have.

Copybooks can help children or adults practice different fonts of handwriting and build their own style
What's Inside Makes Our SMARTYbooks The Perfect Educational Books For Your Kids
Our books are made from reliable and quality thick sheets to give your children a lasting and unforgettable accompaniment.
Because every moment of our children matters, our books are complete and are made up of: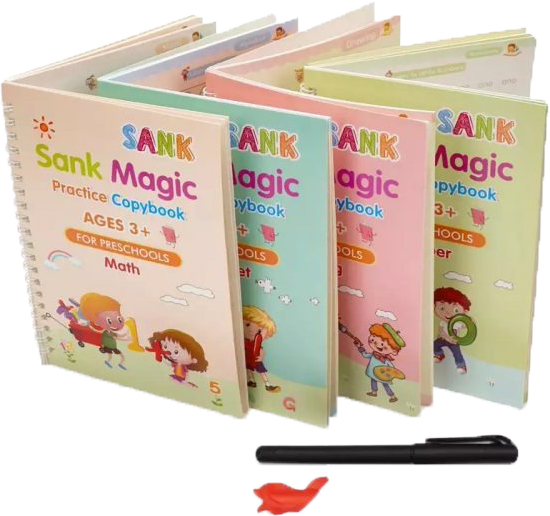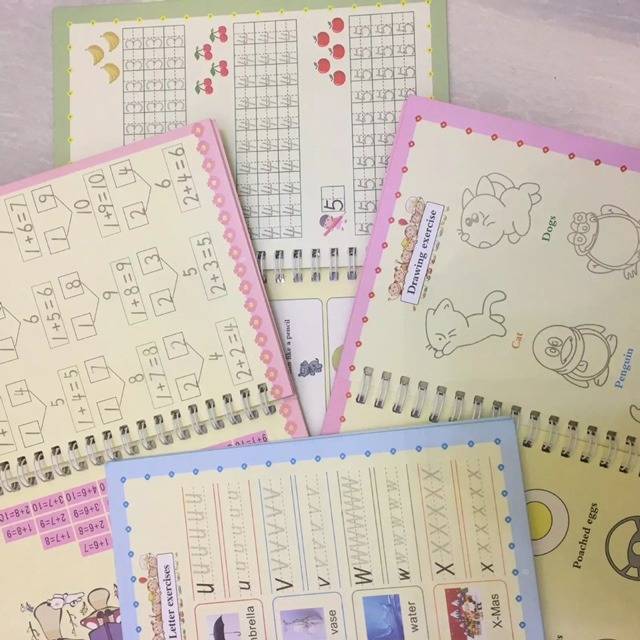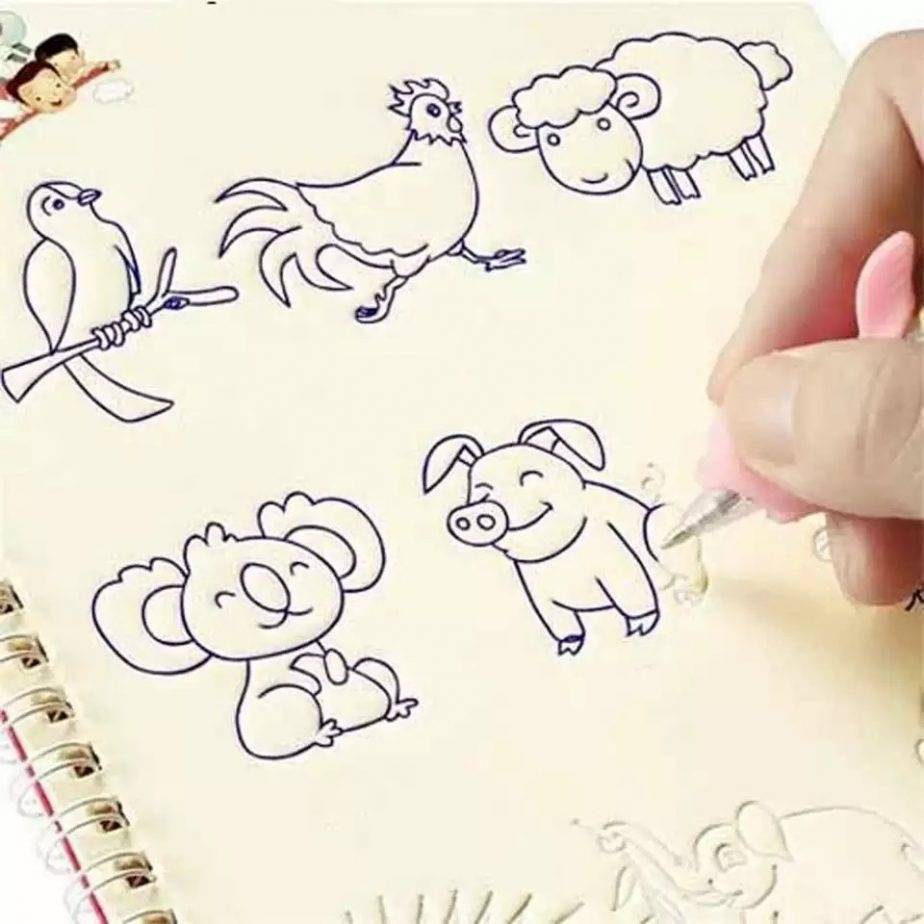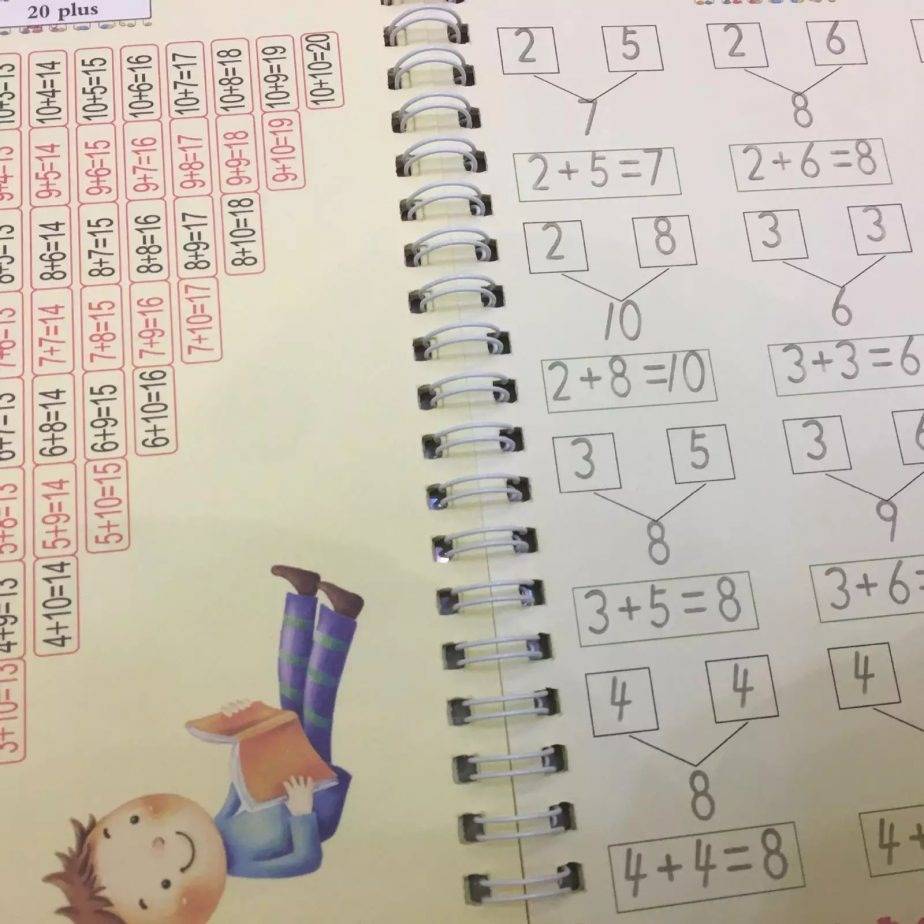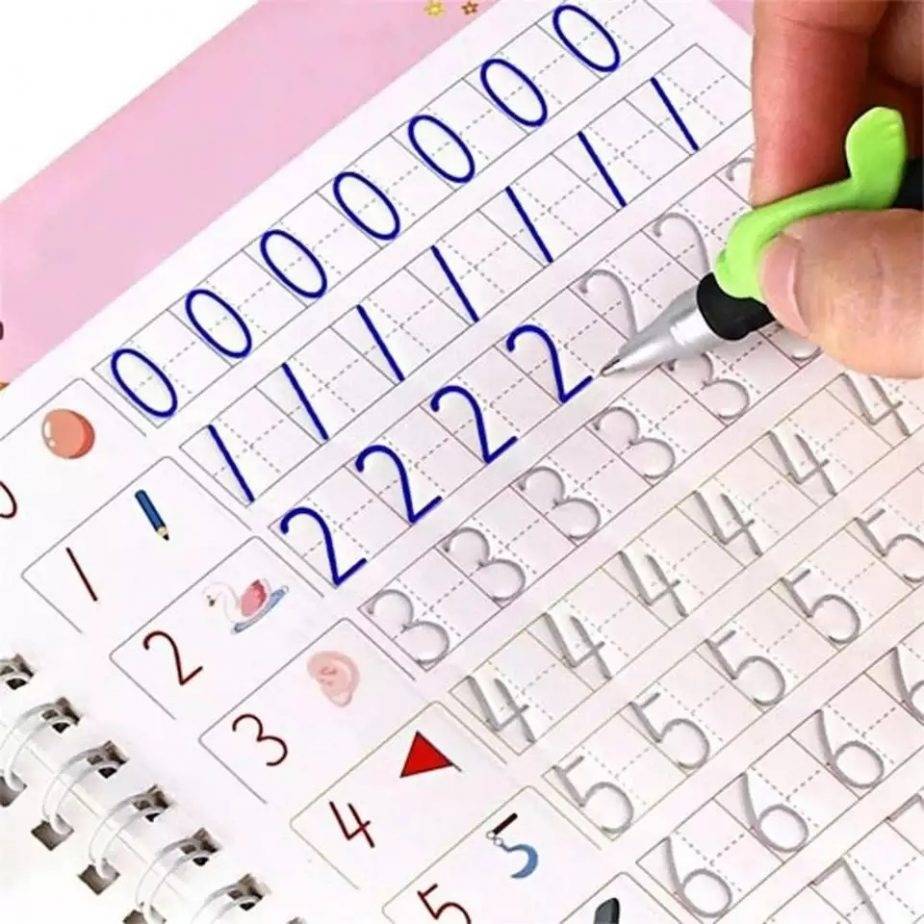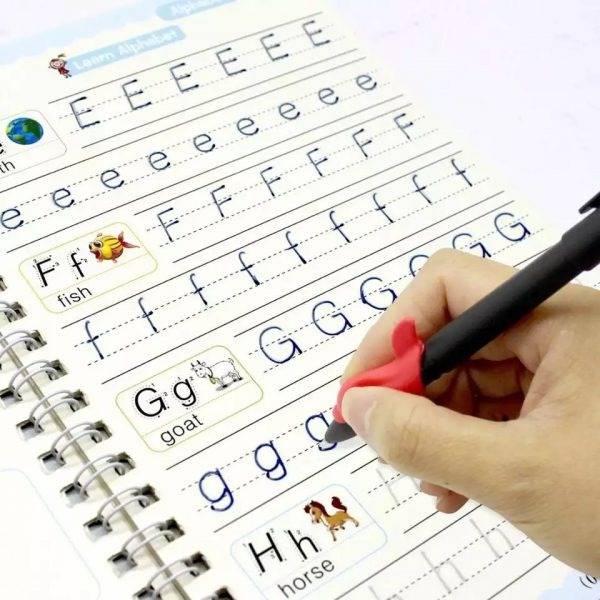 Thanks to the dimensions of 20x15x5 and a weight of 240 grams per book, your children's little hands can carry them and put them in their small satchel with great comfort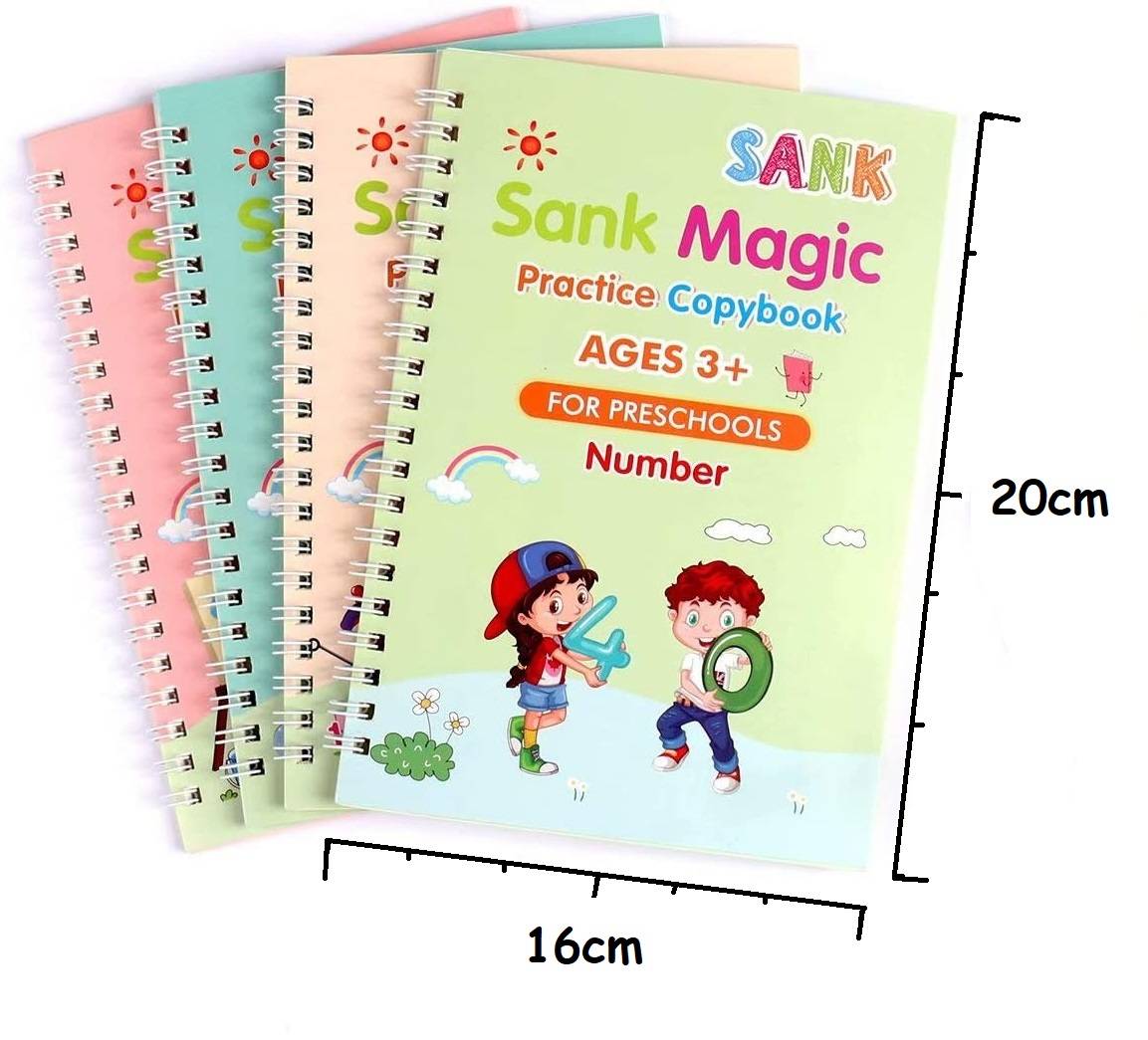 Designed for parents who want to keep their children away from screens and speed up their learning
Choose your bundle & save big on your order now!
We Couldn't Have Said It Better Ourselves
See why thousands of parents love our Gem'Yummy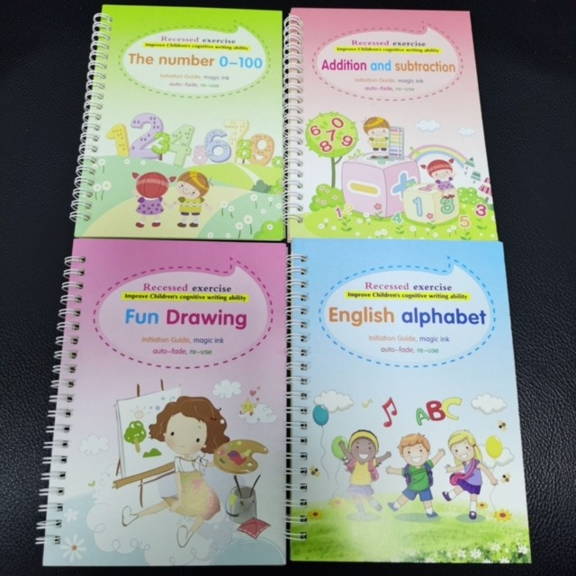 "Perfect, it comes with a ton of pens too. My 4-year-old had one wish. Thank you!"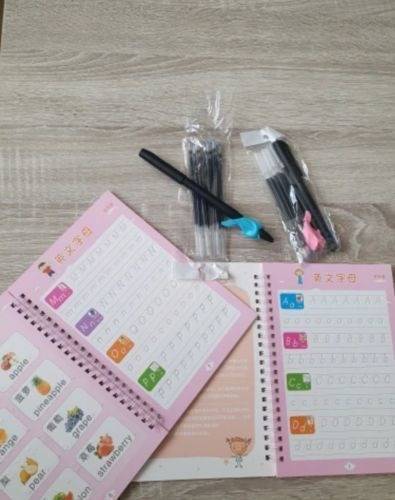 لقد اقتنيت المنتوج….يحتوي على ٤ كتيبات و ٨ أقلام و مجسم لمساعدة الطفل على قبض القلم….مفيد جدا.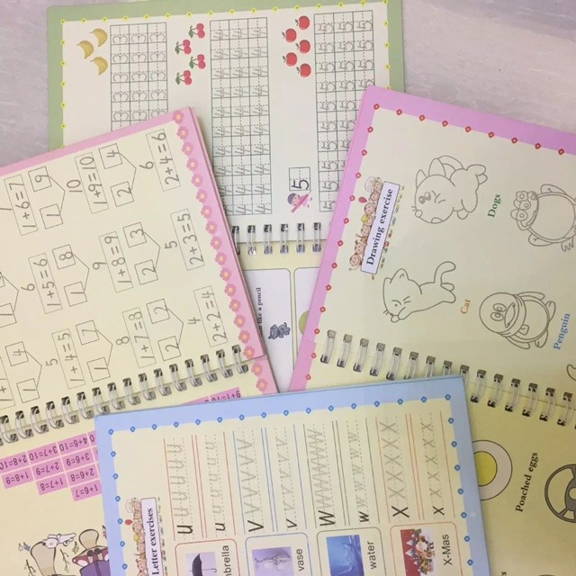 "The delivery was very fast, and the product was worth it"
Your Questions, Answered.
Still have questions? Call us at (971) 563622271 or email us at smartbaity@gmail.com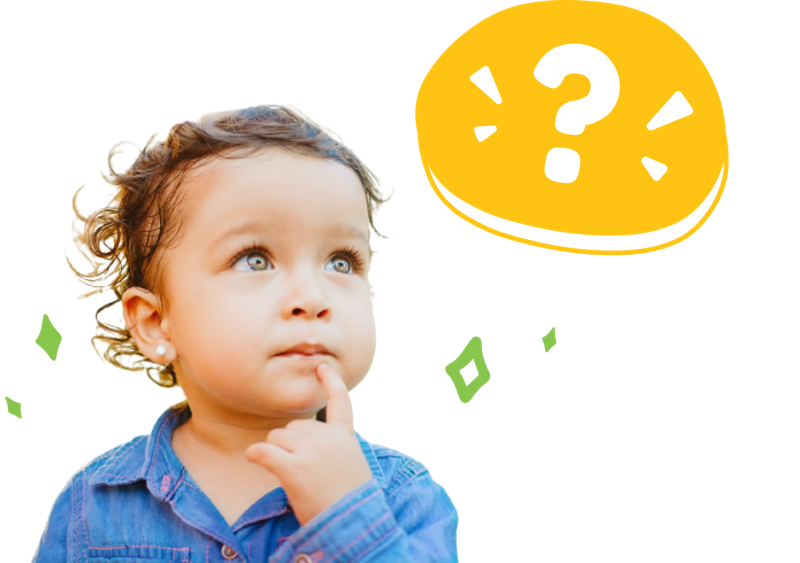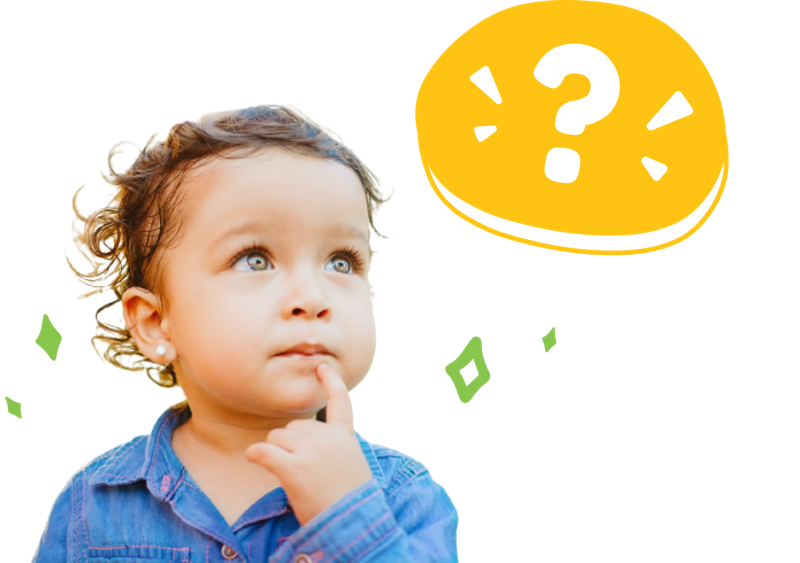 Be the first to get updates and news from Gem'Yummy!
10 foods to help support a healthy
immune system
gemyummy@gmail.com
(269) 368 - 8888

Mon-Thur. 9am-5pm PST Fri.
9am-2pmPST

Mon-Thur. 9am-5pm PST
Fri. 9am-2pmPST

Mon-Thur. 9am-5pm PST
Fri. 9am-2pmPST